Welcome to St. Demetrios Greek Orthodox Church
The mission of our web site is to provide an instant and accessible forum of information about our parish, its families, our culture and our faith, Orthodox Christianity. It is intended to be educational, informative and spiritual, with the ultimate goal being the spreading of His Word.
We welcome all resident and non-resident Orthodox and non-Orthodox faithful to our church and invite you to join us for altar services, educational programs and events.
St. Demetrios Mission Statement
"To proclaim the Gospel of Christ in the Orthodox Christian Tradition while creating a vibrant, loving, compassionate and supportive community."
---
Philoptochos Christmas Bake Sale
Order ONLINE until Tuesday, December 13
Our annual Christmas Bake Sale will be Sunday, December 18th after Divine Liturgy. Pre-orders are due by Tuesday, December 15th and will be available for pickup on Sunday, December 20th.
Online Orders Accepted
HERE
. We will also be taking orders during coffee hours. Be sure to place your order early so you aren't disappointed.
Tsourekia - $6.00 Vasilopeta with coin - $15.00
Koulourakia - $6.00 dozen Melomakarona - $10.00 dozen
Korambiethes - $15.00 dozen Paximathia - $8.00 dozen
Orders can also be placed by calling
Lena LaMarche
at
425-486-6899
.
A Christmas Gift for Kenya
Our 2016 Sunday School Christmas service project is raising funds to help dig a well for an Orthodox school in Kenya. Every day, thousands of children head for class with no clean water. Without access to water, education is almost impossible. Dirty water leads to a cycle of disease, missed school days, and high drop-out rates. Please consider donating to this unique opportunity which will improve the quality of life of Orthodox children. Checks may be made to: St. Demetrios Sunday School. Funds will be collected through December 31, 2016.
Click HERE for Sunday School Registration form.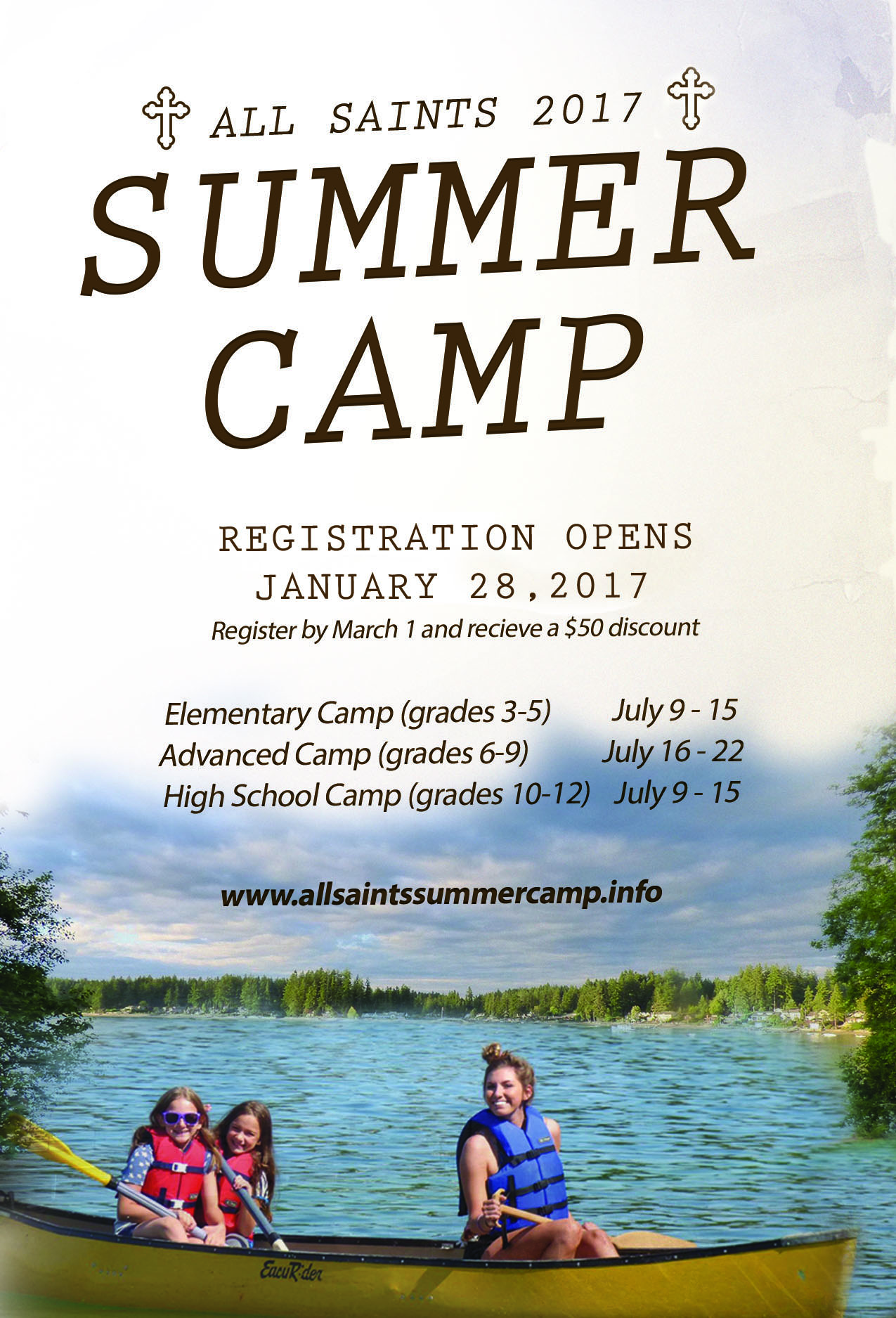 eNews - View our online weekly parish enewsletter
THE ORTHODOX WAY - Our Monthly Newsletter
ONLINE STEWARDSHIP PLEDGE FORM
Great Vespers, Small Compline
& Canon of Preparaton for Holy Communion
Saturday Evening, 5:00PM - 6:30PM
Sundays: Orthros (Matins): 8:15AM - 9:30AM | Divine Liturgy: 9:30AM-11:30AM
PLEASE NOTE: The above service times are subject to change. For the most up to date schedule, please see the Parish Calendar or call the Church office at 206-631-2500.


The Orthodox Marketplace - The official online store of the Greek Orthodox Archdiocese of America

Share the Orthodox Christian Faith with an Iconogram

Find us on Facebook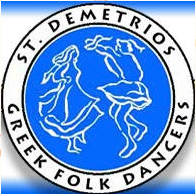 Register for our dance program